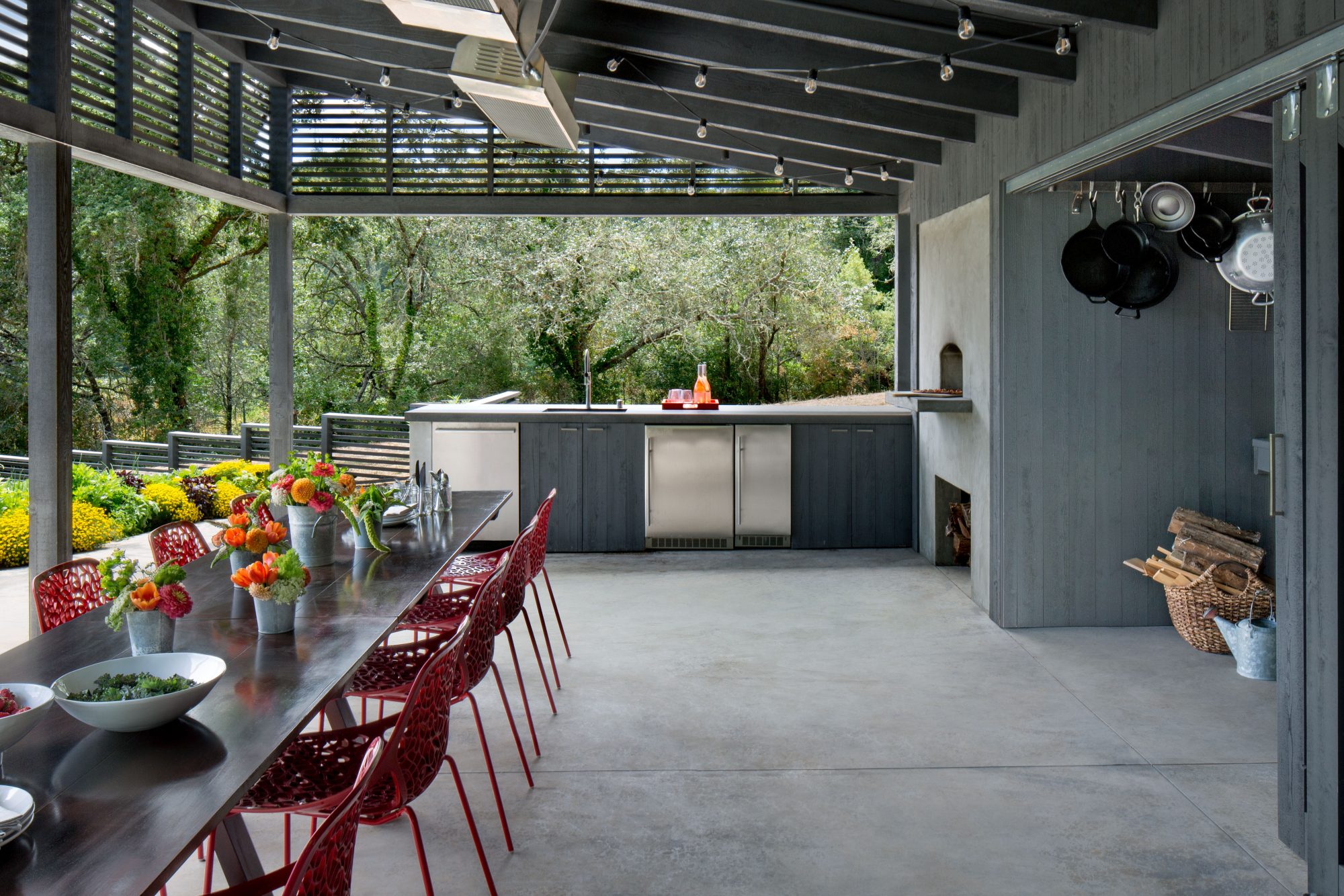 About Us

Your backyard isn't just a space - it's a place to spend time as a family, chill with friends, or to simply relax and enjoy the outdoors. At Redefine Landscaping, we work with you to transform your outdoor space into your personal paradise. With over 10+ years of combined expertise, our professional landscapers guarantee you the best possible landscaping services so you can spend more time enjoying your outdoors, and not working on it.
Let our expert landscape designer Rochester NY handle all your lawn and landscaping needs while you focus your time on other vital tasks.


From tree trimming and property maintenance to outdoor fire pit installation - our different landscaping services ensure your lawn retains its appeal all year long.
Using our expertise and considering your location's specific needs, we can create outdoor spaces that are both functional and visually appealing.


Enquiry Now
Whether or not you hire a professional landscape designer Rochester NY is up to you. But paying meticulous attention to your lawn and landscape is vitally important.
At Redefine Landscaping - you will find a plethora of services to take care of every aspect of your lawns and landscape. We offer lawn maintenance, drainage & waterproofing, hardscaping, outdoor fire pit and water feature installation, and a range of other services.
We don't compel our clients to choose us - our clients rate us as the best landscaping company Rochester themselves. We believe our clients trust and choose our services because of our top-notch work quality, custom landscape designs, specialized lawn care, and affordable prices.
It is quite simple! Simply call our customer support team and schedule an on-site meeting with our experts. Our landscape professionals will visit your property and hear out your landscaping vision and requirements. Thereafter, we will come up with a customized project plan based on your area's climatic conditions and your needs. Once the design and price is decided and agreed upon, we start the landscaping task right away.